Model Description
NEW 68 Plate RC390 Only £3995
MODEL DESCRIPTION
A sports bike in its purest form. Reduced to the essentials. Agile, fast, suitable for A2 driving license and extremely sporty. Whether you are on country roads or the racetrack, the Moto3 genes are perceptible in every manoeuvre and convey pure race feeling. The handling – simply spectacular. The performance – incredible. The power – awesome.
The KTM RC 390's state-of-the-art, single-cylinder engine with twin overhead camshafts once again underlines KTM's development strength.
Visually similar to the lightweight and approved Duke steel trellis frame, the orange painted frame has been modified to better fit the supersport ergonomics and dynamics. The increase of the steering head angle to 66,5 degree resulted in a shorter trail, shorter wheelbase and increased ground clearance. All these modifications release the complete racing potential of the RC and guarantee quick, agile and playful handling.
The KTM RC provides racing riding position and freedom of body movement while preserving the comfort needed for every day usage. Unsurpassed operability and large contact surfaces ensure optimum control and maximum feedback, for maximum cornering fun all day long.
The sporty bodywork, footrests and pedals not just provide a unique supersport look but also help the RC to master extreme cornering with more leaning angle.
KTM know its customers like to modify and to travel, which is why the PowerParts range boasts a huge variety of accessories and luggage options across its Street range of sportmotorcycles – past and present. All PowerParts are developed alongside their chosen machine, meaning that KTM riders only get parts that perfectly complement their ride and provide that important 'factory fit' straight from the dealer.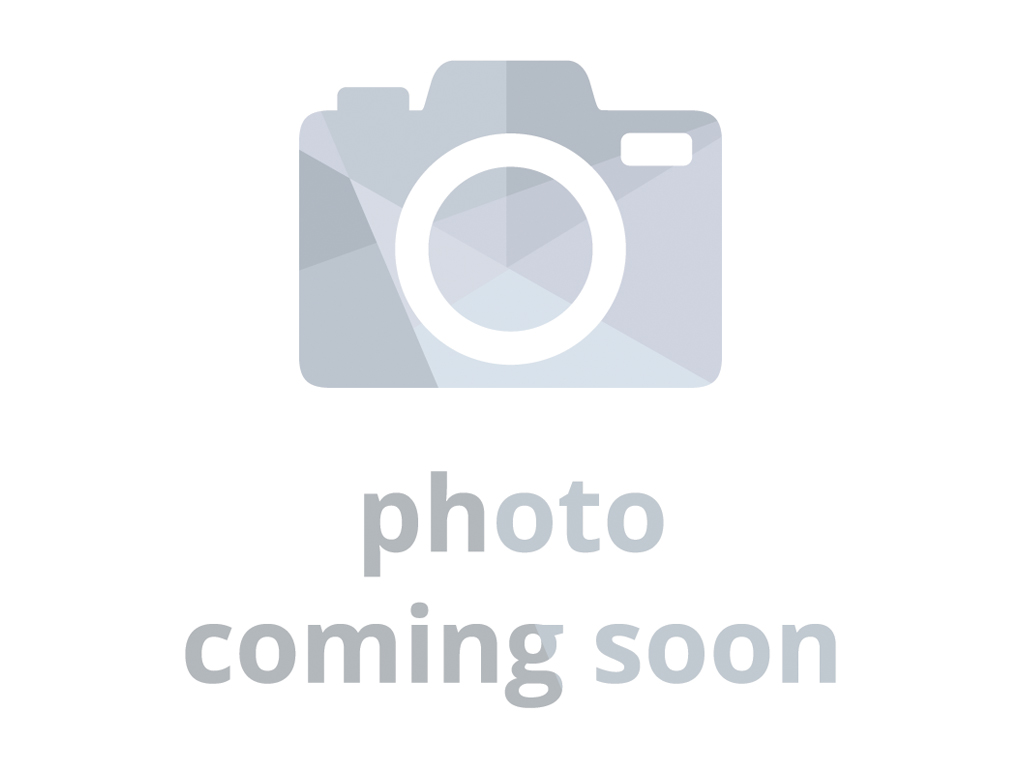 Brand Name
Product Name
Price
Product Availability